Lyon holds a special place in my life, as I did my Bachelor's degree there, which brings some bitter sweet memories from my student life (will share more in my "Living in 9 countries by the age of 28" articles series). After 7 years, seeying Lyon through the eyes of a tourist brought only good impressions and made me appreciate it more.
Regarding public transport, I recommend either buying 10 tickets that cost around 17eur and last for 1h each, getting a day pass for 6eur, and/or using the public bikes (velov) at 4eur per day (but you have to change them every 30min to avoid additional costs). Below are the top places and activities I enjoyed:
Halles Paul Bocuse
For any gourmand, this indoor food market with some casual restaurans is a must, as you will be experiencing some of the legacy that one of the greatest cooks the world has ever had, left. My favorites were the "macarons", oysters, Lebanese hummus, tabouli, wine leaves and pate en croute.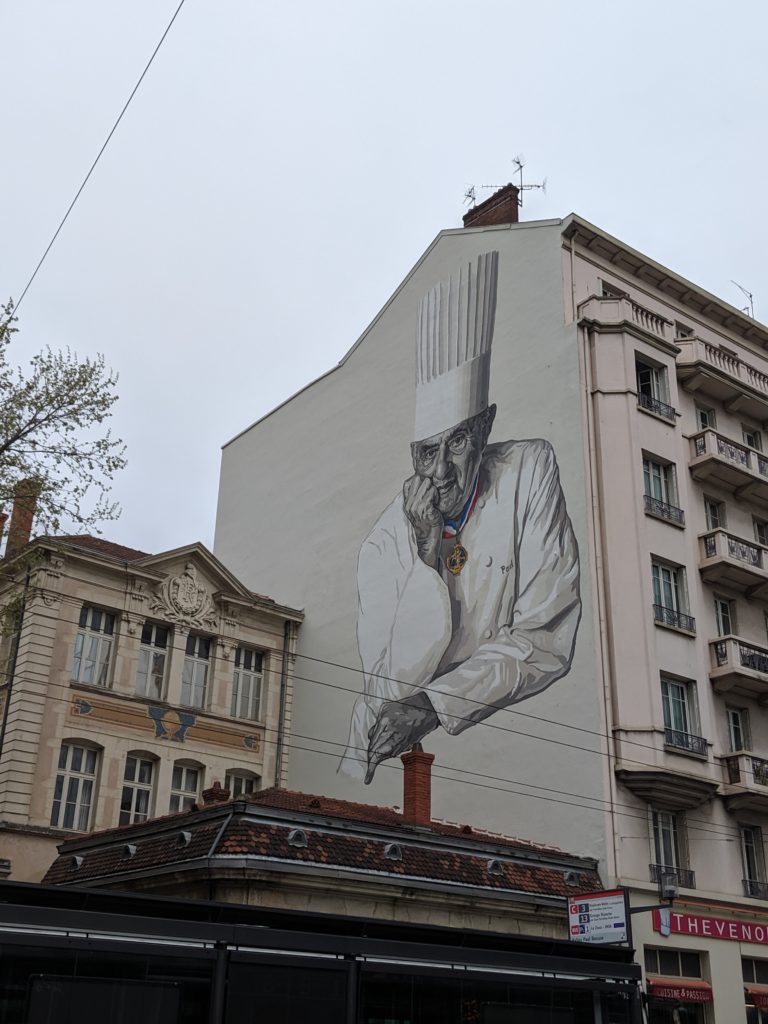 Fourviere cathedral & Roman ruins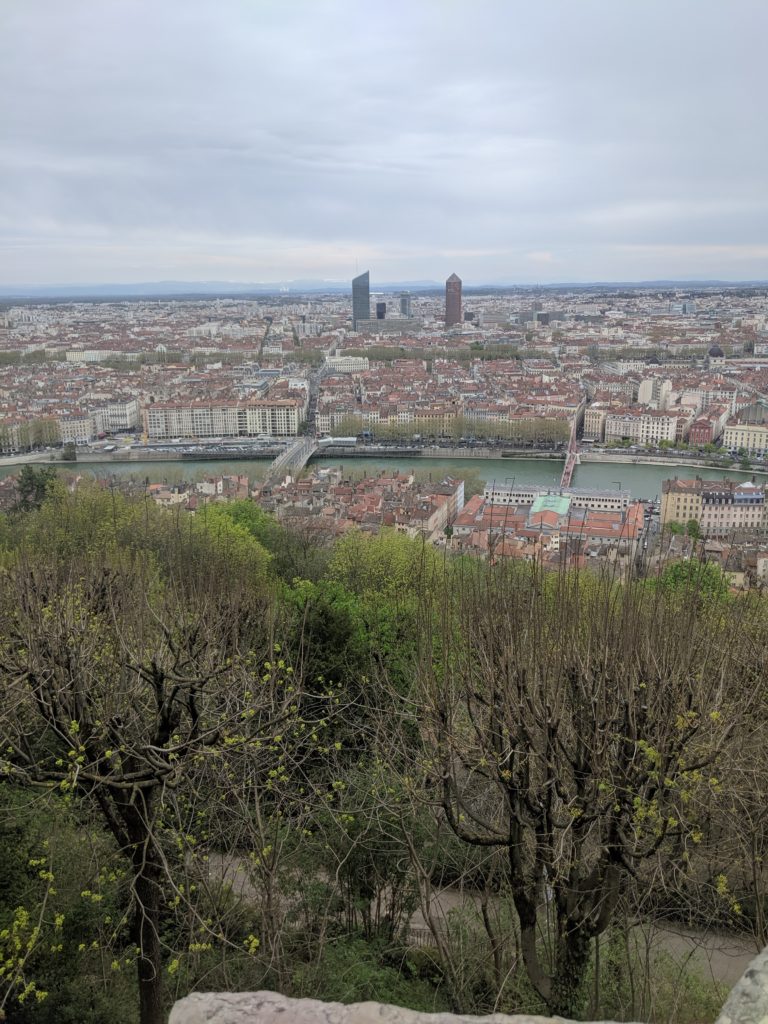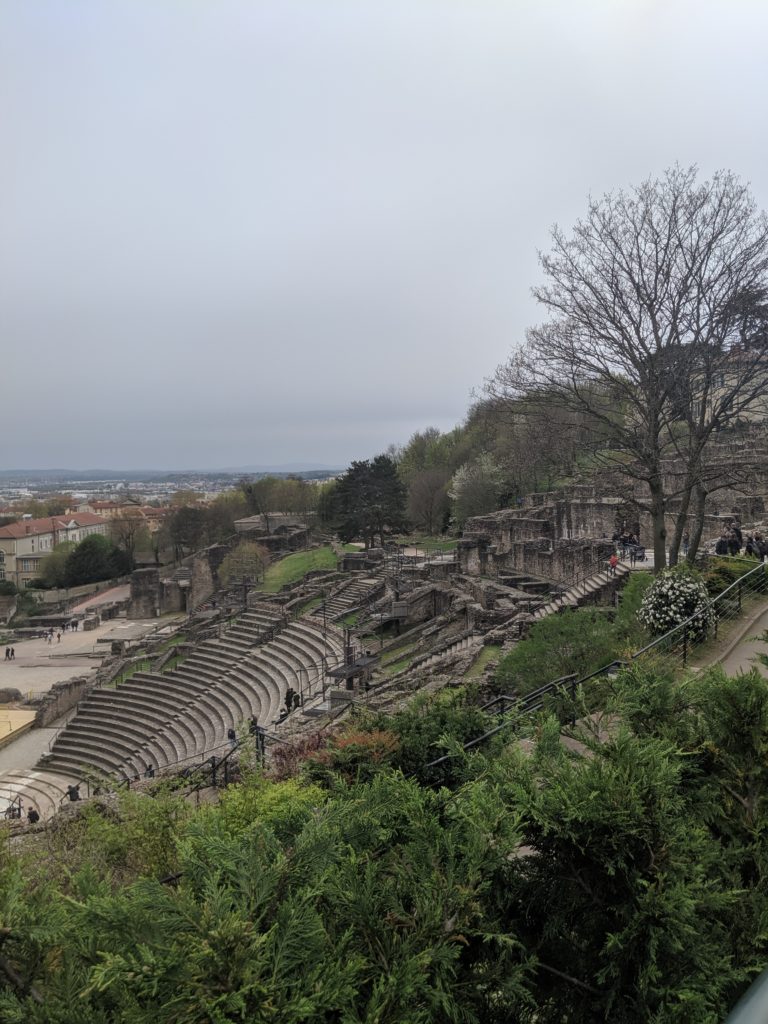 Vieux Lyon
A walk around the old town or "Vieux Lyon" is a must as it is full of restaurants and cute places to stop for a drink and get a souvenir.
Traboules of silk
The silk manufactures in Lyon created this passage ways to transport products associated with silk production around the city, in the 4th century. TIP: ask at any tourism office for the free map of traboules.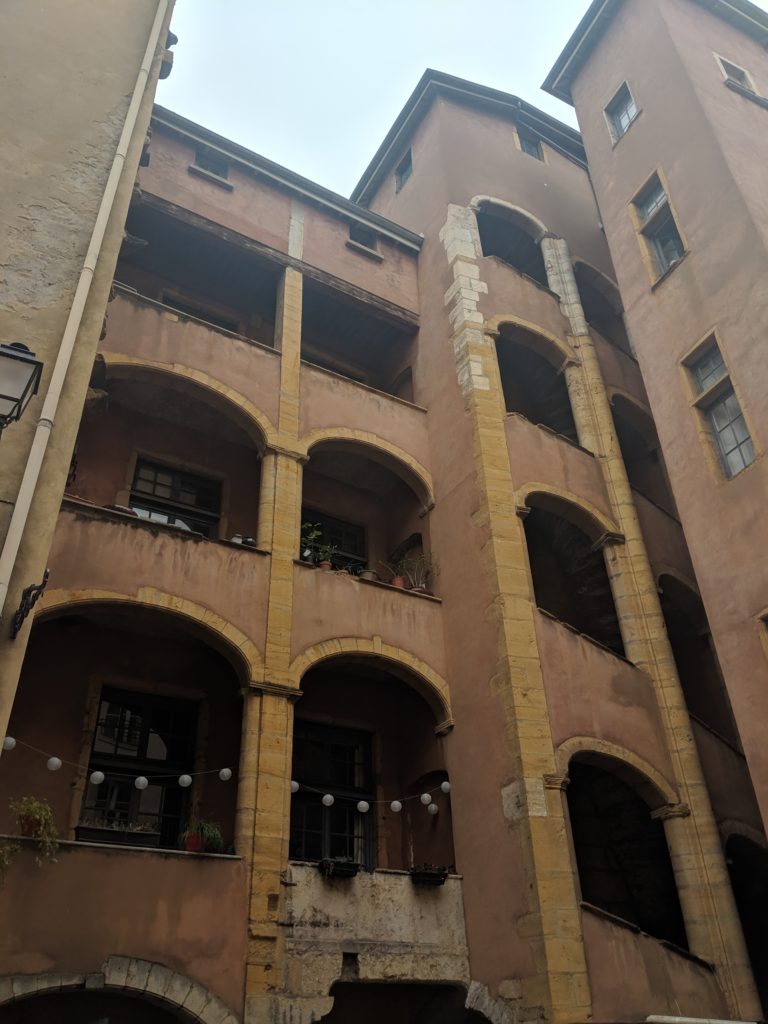 Minitature & Cinema museum
This one I missed this time around but it was highly recommended by friends. After all, the cinematograph was invented by Lumiere brothers, who were based in Lyon.
Croix Rousse neighborhood
Highly recommending especially for hipster cafes & independent stores lovers. Some good cafes: La Boite a cafe, Kaova Cafe. This quarter is hilly and has amazing views of the city.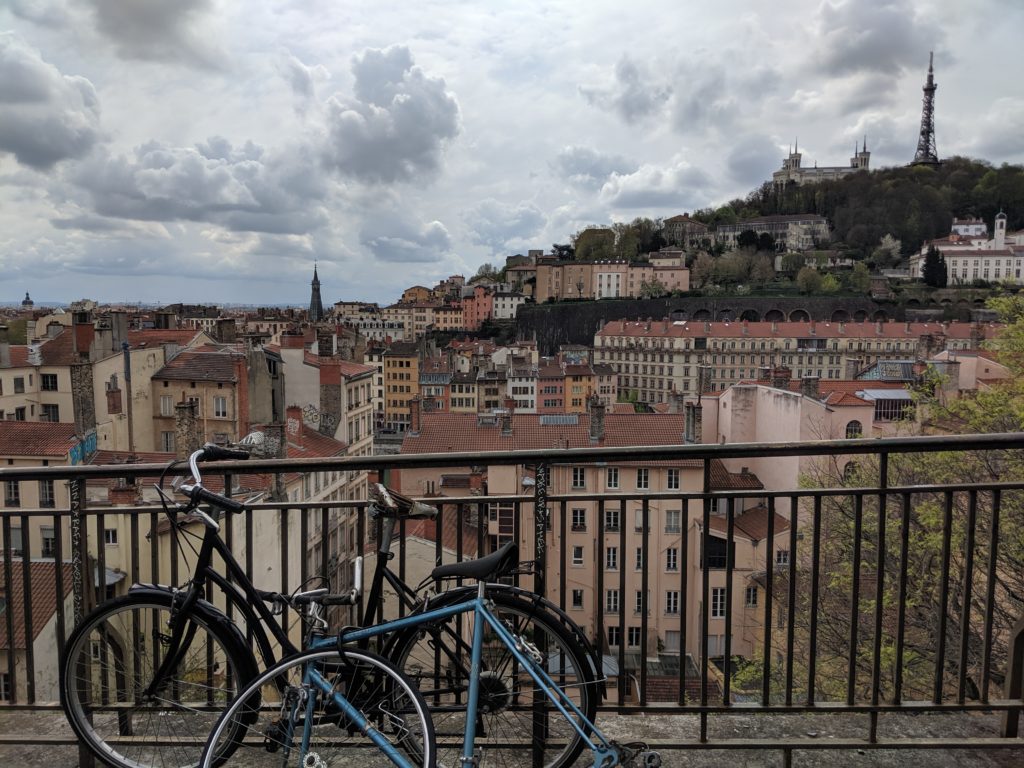 Confluence neighborhood
Here I recommend getting off at Perache metro station and walking around the canal for 20min, until you reach the Confluence museum. It is a mix of science and natural history and costs 9eur for entrance. It includes permanent exhibitions around the origins of the earth & humans, but it also has temporary ones (this time around we visited an exhibition with African art). For sushi lovers, I recommend this nice Japanese place in the area, with excellent prices: INADA (their daily special, for 13eur).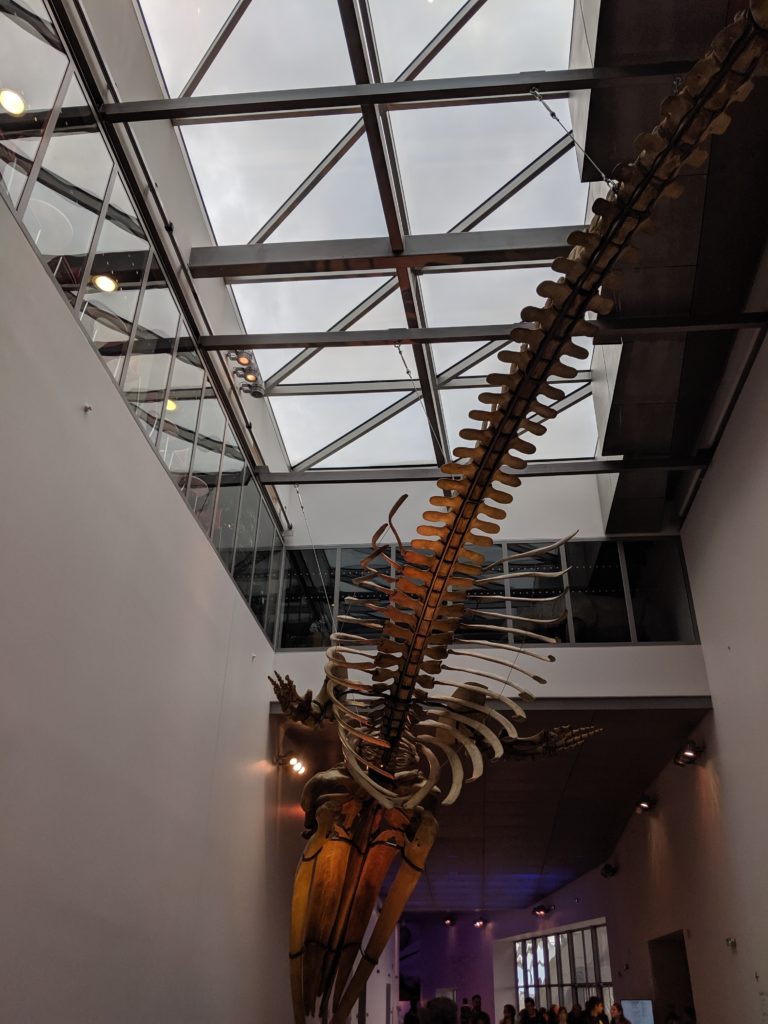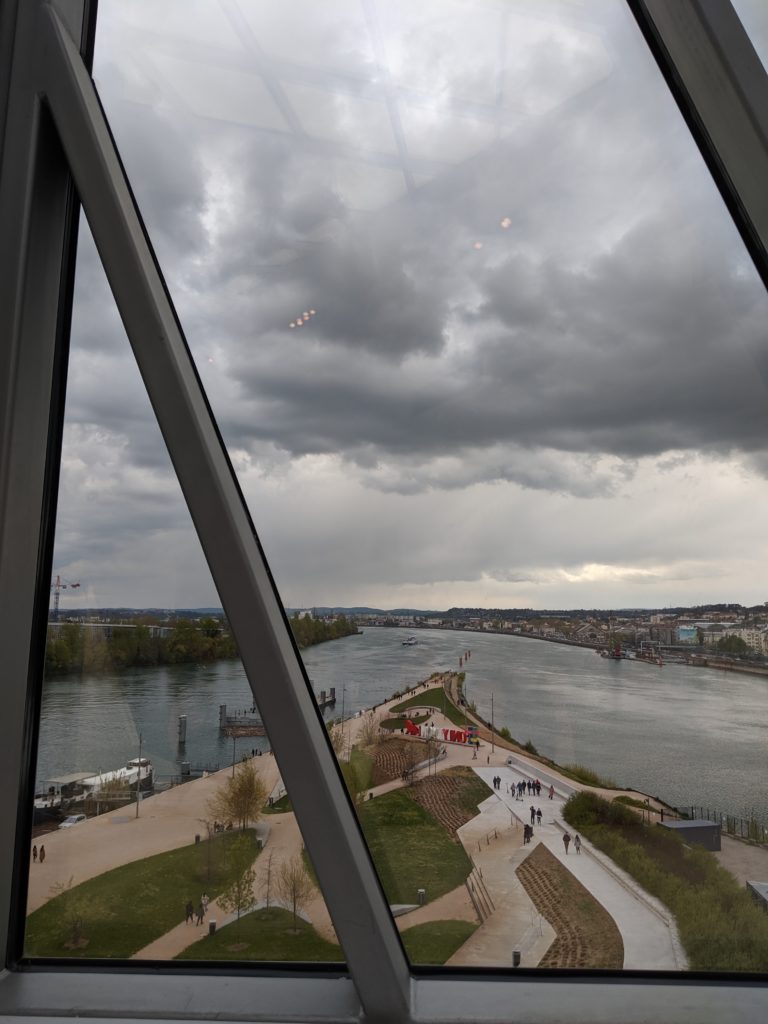 Parc de la Tete d'or and 6th quarter
I chose our hotel (Edmond W) close the park as I wanted to take the public bikes and bike around the lake located in the middle of the park, see the outside free Zoo and enjoy the fresh air. I really recommend it! I also had the best bread & pastries at this place (Popy), but there are many others just around the corner.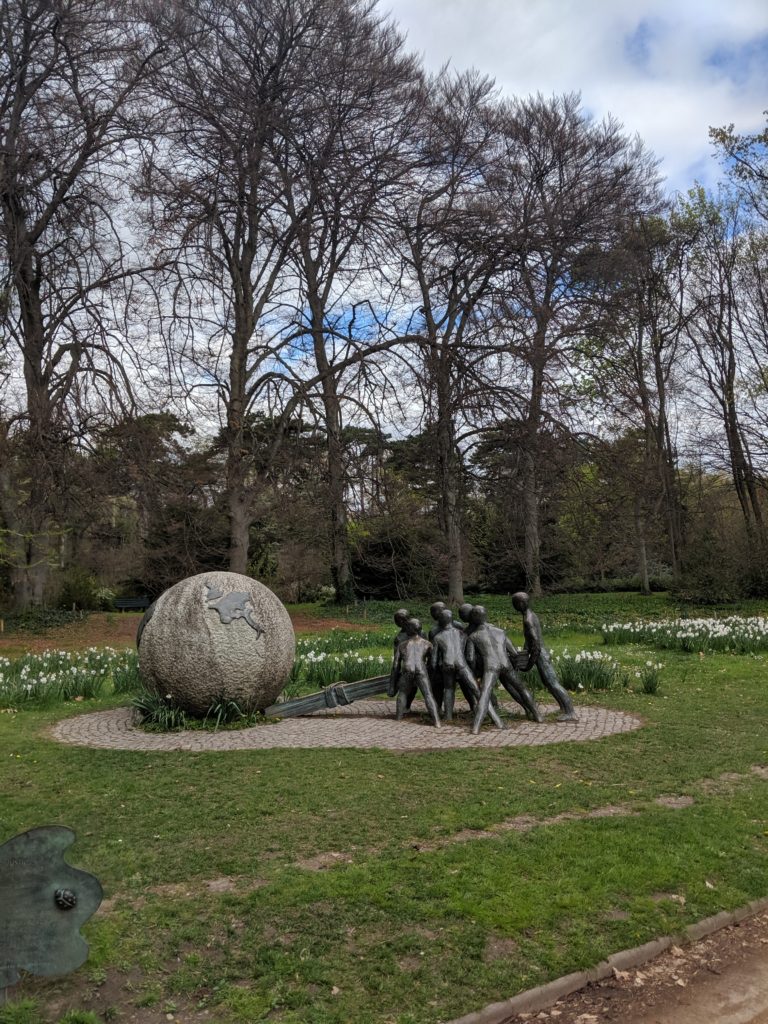 Shopping spree at Part Dieu mall
Being based in Switzerland, I couldn't have left France without a shopping spree to check out some stores 🙂
Special thanks to my cousin Eugeniu who is studying in Lyon and took the time to show us places. Also, the best time to visit Lyon in my opinion is April to early October, as well as during the Lumiere/lights festival around the first week of December.