Thursday at lunch time we found a very good deal with Easyjet flying from Belfast and an okish priced hotel so we decided to fly Friday morning to Iceland. We've been having it in our bucket list for a while now. We stayed 10-15min by car south of Reykjavik at the Viking hotel, which turned out to be a good decision (~100eur/night), given that we booked a day before traveling. We of course rented a car from the airport, as most of what Iceland has to offer (nature, etc.) is outside the capital.
Day 1: Raufarholsshellir lava tunnel & Reykjadalur hotsprings
The lava tube cave entrance was around 50 eur pp and although we found it impressive it is quite pricy for our taste (not sure if worth it!). To get to the hot springs (our 2nd destination for the day) we had to do a 1.5h hike one way, but it was totally worth it! There was no entry fee to the hot springs 🙂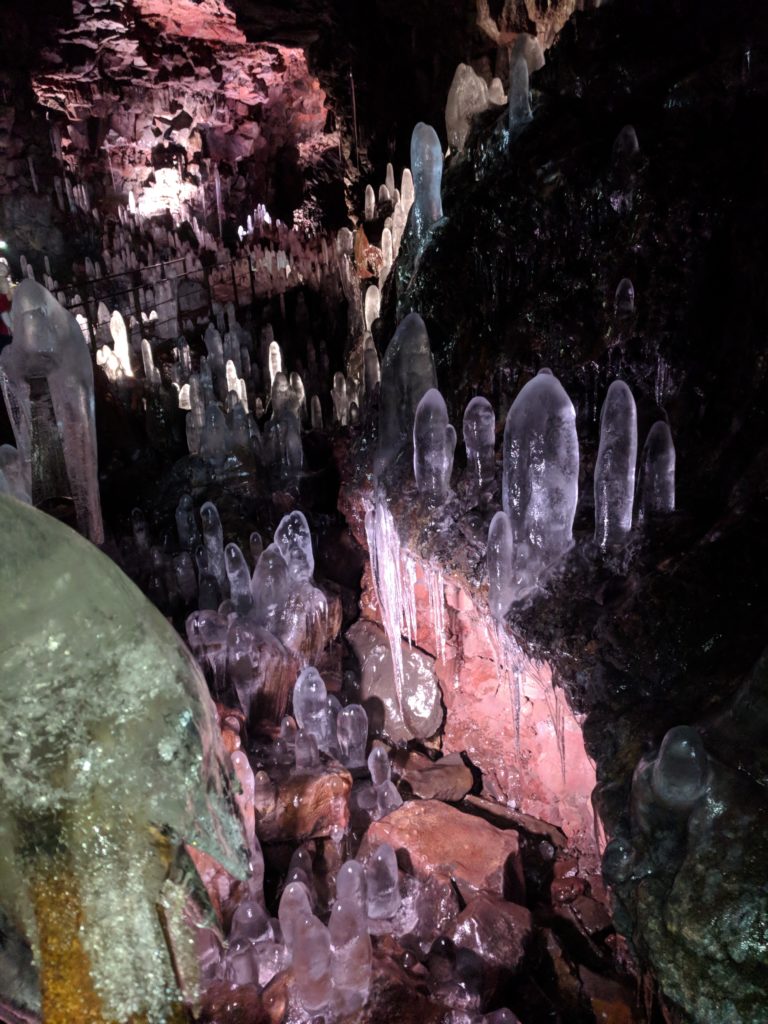 Day 2: Thingvellir park & Geysir & Gullfoss falls & Blue Lagoon
We started with the park which has 2 waterfalls and is a great place to spend 1-2 hours in. We continued with the geyser (which was absolutely mind blowing), an amazing waterfall and ended the evening at Blue Lagoon. The lagoon had an 80eur entrance fee (overpriced) incl. a drink, towel and a face musk. A great place to eat near the geyser is Barnloft or the restaurant in front of it: these are 2 farms that decided to have their own restaurant;  they make delicious burgers, ice cream and skyr (national milk based drink in Iceland).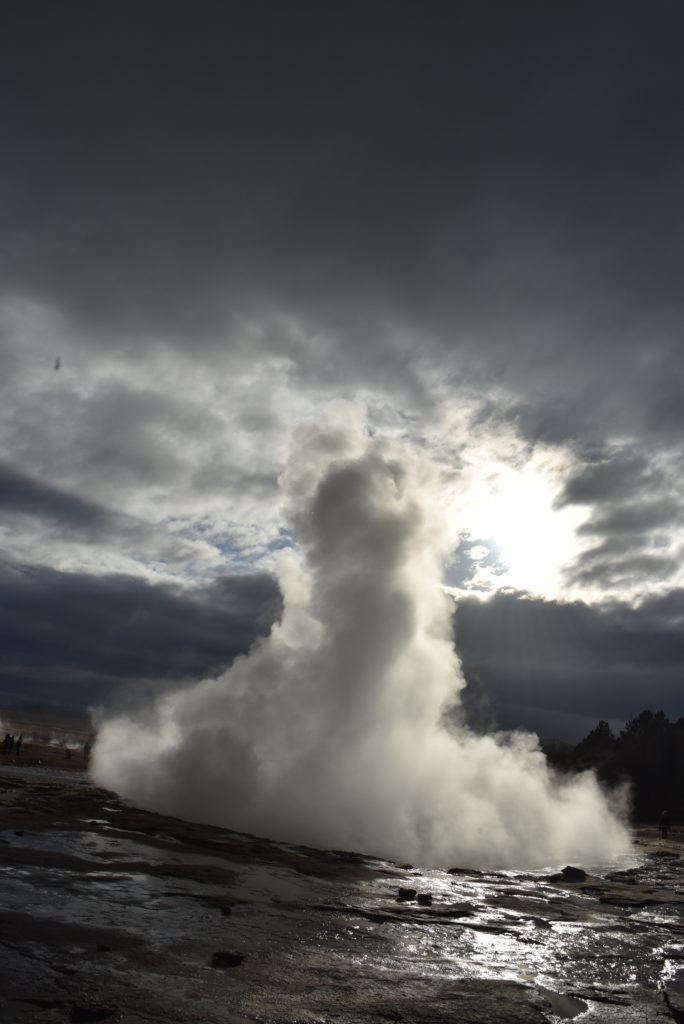 Day 3: Seljalandfoss, Skogafoss, Vik village, Dark sand beach, Secret Lagoon
Today we saw a couple more spectacular waterfalls, some great formations on a black sand beach and had great fish, seafood soup and Skyr cake at Sudur Vik restaurant. We also saw a breathtaking sunset while bathing in the Secret Lagoon (~23eur pp).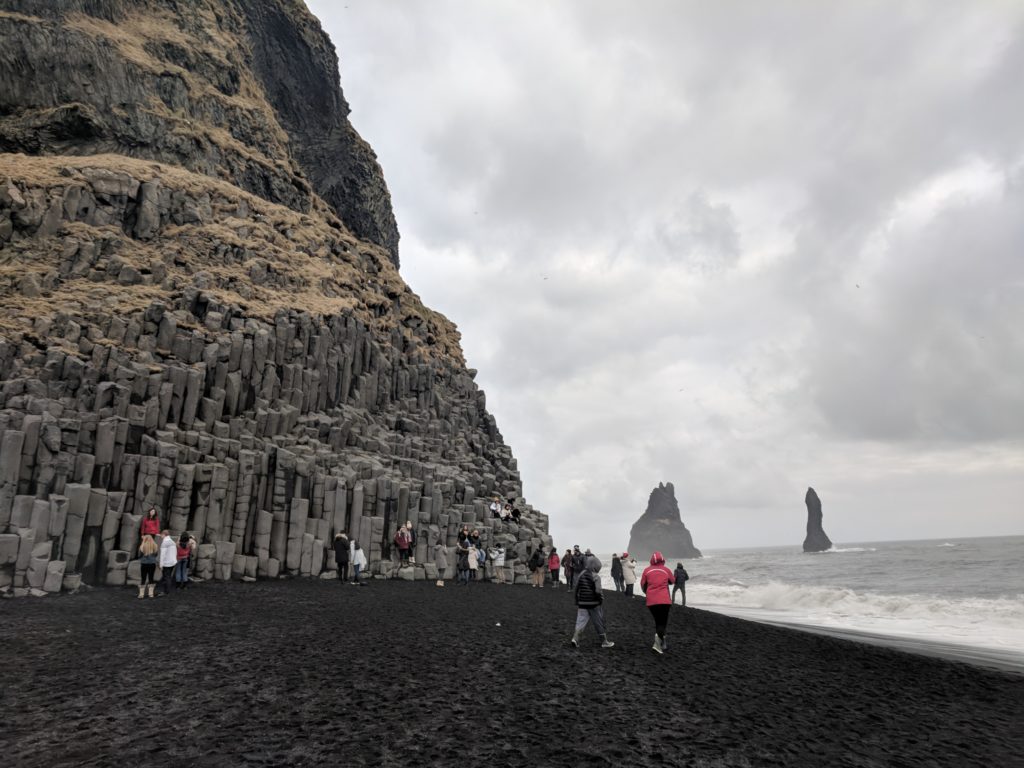 Day 4: Reykjavik city sightseeing
Today we have our return flight so we decided to stay close to Reykjavik and visit the city. We visited Perlan (place where you have 360 degrees view of city), the Hallgrimskirkja church and ate at Hlemmur Matholl the best lobster soup ever. Wouldn't spend more than half a day in the city (Iceland is not about it's capital :D). Also attempted some shopping, but unsuccessfully as the brands they have here are mainly woolen clothes and sportswear for extreme temperatures.