On Dec 28 I flew to Venice to visit 4 different places in Northern Italy.
Venice
We had a wonderful time as it was my first time in Venice; it was so beautiful with all the Christmas lights..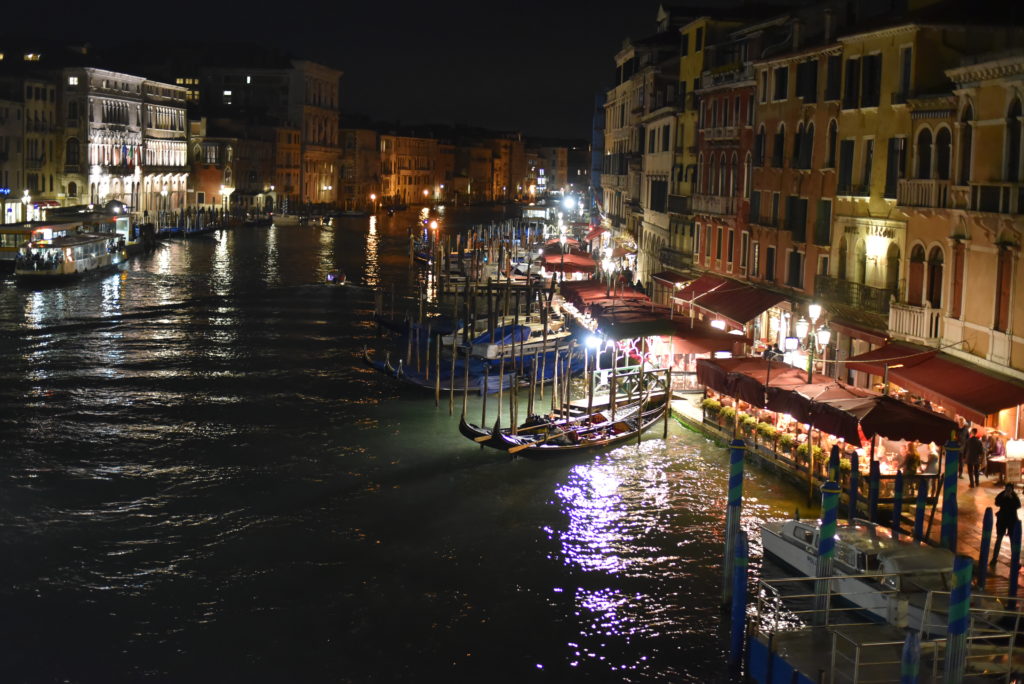 Turin
This is a city I would consider living in (for 6 months to 1 year), as it has the Alps nearby, it is close to France and Switzerland and it has one of the best dark hot chocolate in the world (a culture for good quality chocolate). I also enjoyed the local Bicerin drink: a mix between Expresso and Chocolate. Tip: try the "8 3/4" pizzeria, you won't regret it 🙂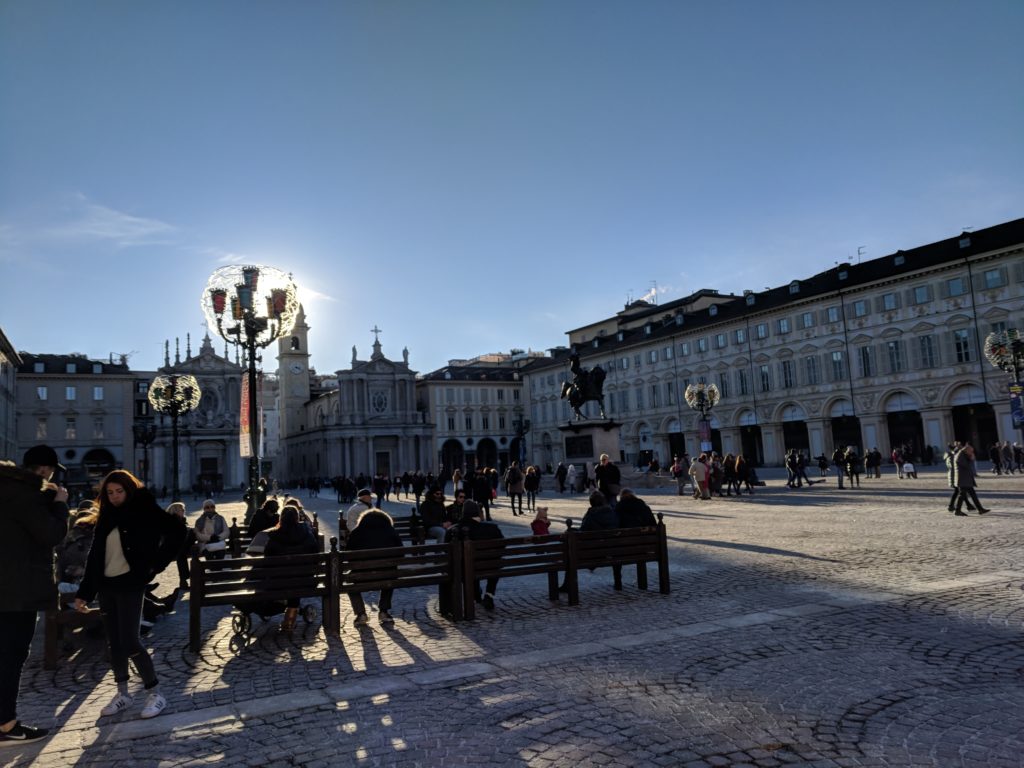 Aosta
We stayed at the most beautiful hotel that I've seen so far (hotel Milleluci) with my boyfriend and 7 other friends. We skied in La Thuile (too busy), Pila (good) and enjoyed food the most at the Bataclan restaurant (I just wanted to have all my meals there, it was that good). Smth to note on my ski recommendations: I am a beginner and I go on blue slopes 😀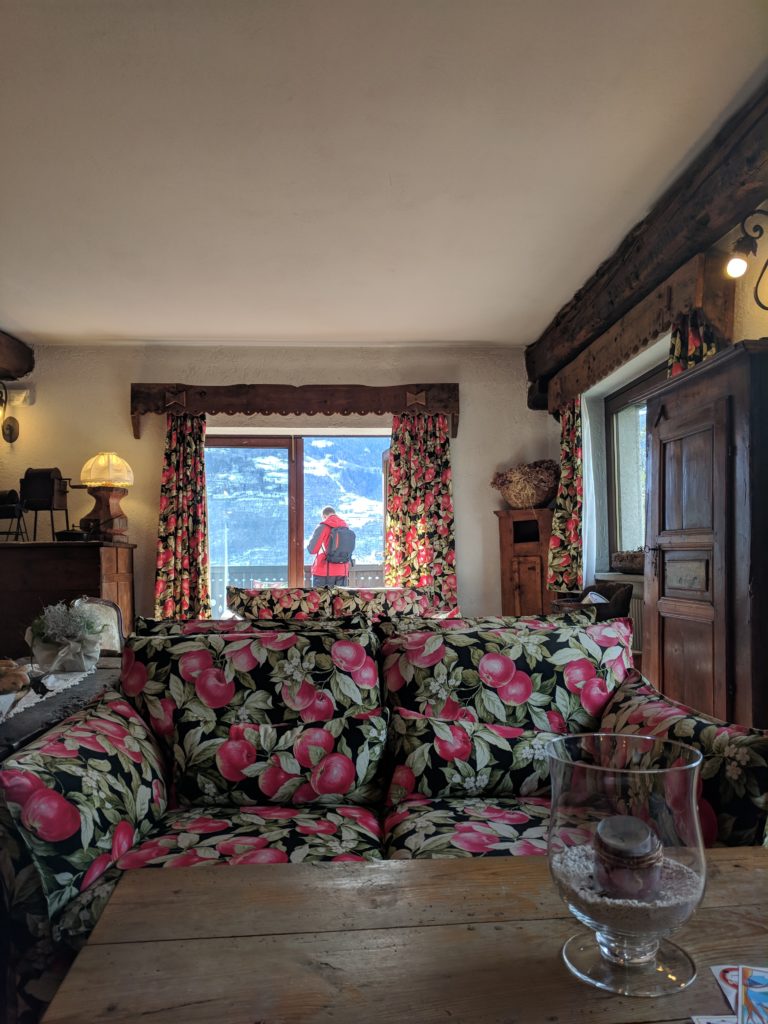 Cervinia
Here comes the not so fun part, as we did not have a good experience in Cervinia due to bad weather and bad hotel choice (Lo Stambecco which was on top on a mountain). The day we arrived there was a snowstorm and the next few days we were stuck in the hotel due to that and a few avalanches..All in all we hope to see Cervinia some other time as we've heard many good things about the slopes, but we need to get accomodation in the village.