United States – Hawaii – Big Island (Feb'18)
We arrived at Big Island, Kona yesterday and so far this place has exceeded all expectations.
Day 1: Kahaluu beach park
We arrived at noon, rented a car, had amazing poke ball at "On the rocks" then headed to this beach for snorkeling.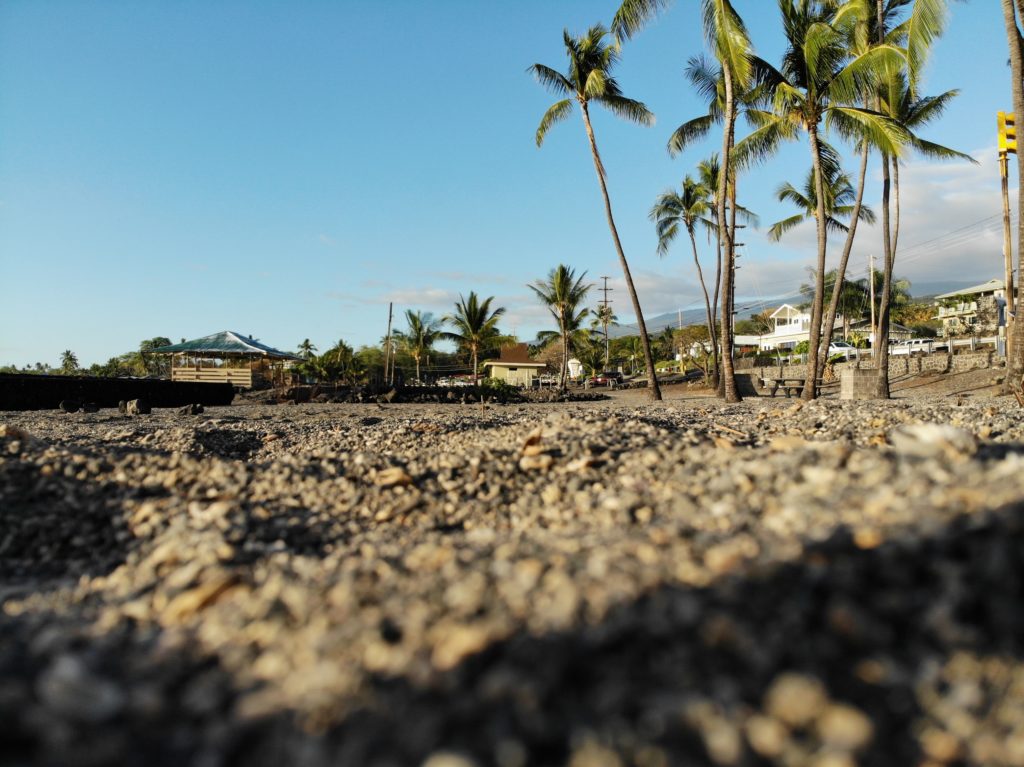 Day 2: Kua Bay, Akaka waterfall, Rainbow waterfall, 4mile beach, Richardson beach, Hilo, Mauna Kea
As you can tell today was a lot of driving so we are super tired, but delighted to have seen so many wonderful things. We ate at Hawaii style cafe in Hilo, went to the farmers market there as well as saw about 10 sea turtles near the shore at the richardson beach 🙂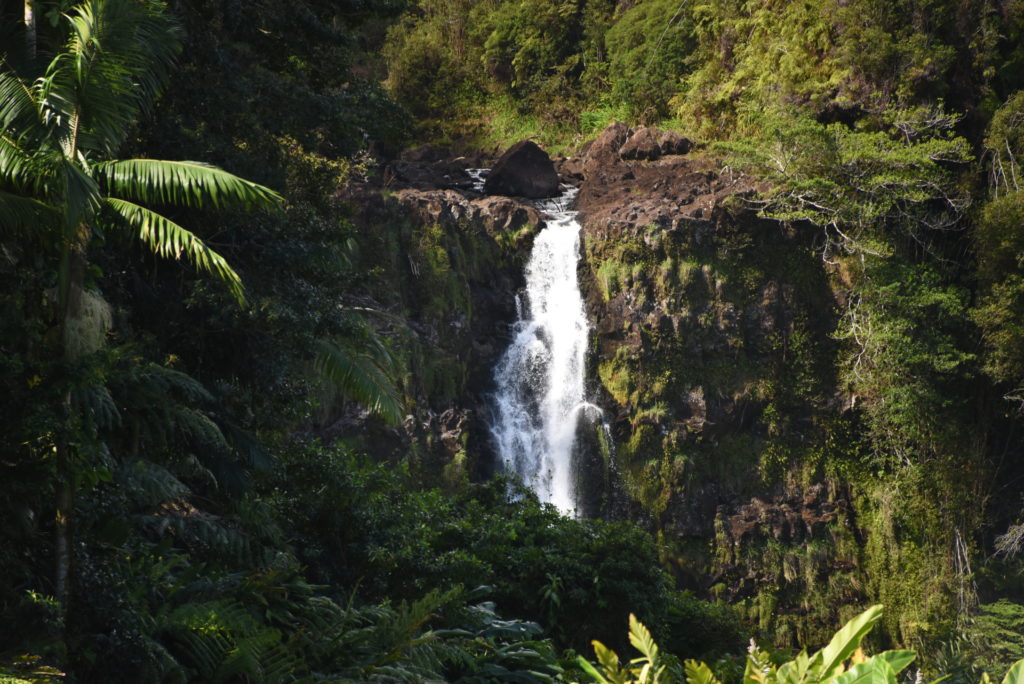 Day 3: Kua Bay, Hapuna beach, Beach 69
We started the day in Kua Beach which is my favorite so far for swimming, as it is small, free and has the most beautiful turquoise water! I also liked the food truck's tuna/ahi poke. In the afternoon, we headed to the north west to Hapuna beach which is a very big one with loads of tourists. Before we went home, we stopped by beach 69 as I was a 5min drive. This one was full of stones and seemed better for snorkeling than swimming.

Day 4: 2 step beach, Kau coffee mill, Punaluu bakery, Punaluu Beach, Volcano National park
We started the day with a beach, ate at the oldest restaurant in Hawaii (food was so so), then drive towards south towards the volcano. We stopped at the bakery I mentioned above on the way (not so impressed), stopped by a coffee mill (quite nice) as well as a black sand beach where we spotted a turtle (Punaluu). Ended the evening at the volcano which was breathtaking.

Day 5: Kahaluu beach, Kona downtown
We went back to this beach and had lunch at Da Poke Shack which had loads of Poke bowl options.
Day 6: Captain Cook hike
Cosmin decided that we need some exercise so we went for this very difficult 2h hike. We did get to the beach at the end of the hike where we did some great snorkeling, the best so far on the island.

Day 7: TBC most likely Kua Bay/Makalawena beach