United States – California – Tahoe & Pinnacles Park (Feb'18)
I came to California for work for a couple weeks and I decided to make the most out of the weekends here and explore new places as well as take a week off in Hawaii. Tip nr. 1: out of the 3 airports I know of in the Bay area (San Fran, San Jose and Oakland), the latter had the best flight deals.
Skiing in Tahoe
We arrived to Heavenly ski resort this Friday and skied all day yesterday and it was amazing! Best ski day of my life 🙂 The ski lift is kind of pricy 146$ and so is ski rental but we found an excellent deal & customer service for 25$ a day at The Ski Renter.
The 2nd day we went to Kirkwood ski resort which had a bit more affordable day ski passes (<100$) per day and the weather was perfect. I would however recommend going to Heavenly at least once in a lifetime as the view of the lake, desert and California trail were gorgeous.
We also had dinner on Friday evening at a great sushi place in Sacramento (highly recommend it!) called Sushi Cafe 🙂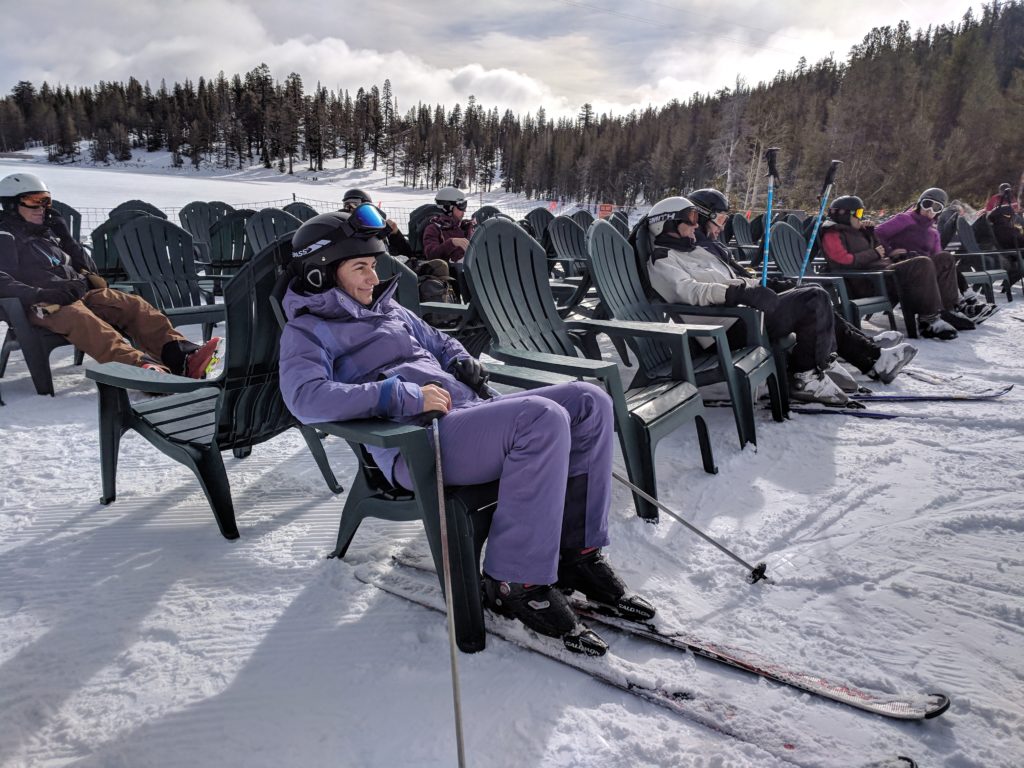 Hiking in Pinnacle national park
This is just 1.5h south of Mountain view but I really enjoyed the landscape, the cave and the hike itself. I even got to see a ???? 🙂