Living in Dublin and visiting Ireland (2014-2018)
It's a rainy day here in Zurich so it seems like the perfect moment to write that blog post about Country nr. 8, Ireland, where I spent the first 4.5 years of my life after finishing my Masters degree in The Netherlands. I'm also coming back to Dublin for work soon for a few days, after 6 months since I moved from there and I promised my new colleagues I'll give them some inspiration for places to visit & food to try:)
I'll start with some pros and cons of my life there, the way I experienced it (working for an international tech company in my mid 20s).
PROS:
Dublin is international, you can find all kinds of nationalities & easily meet people
Irish people are friendly, easy going and relaxed
It's easy to fly to other places in Europe (there are low cost airlines – like Ryanair) & also easy to fly to the US & Canada (good direct connections at reasonable prices)
Amazing seafood
Beautiful nature, hikes in Ireland and
Dublin is not as busy & congested as other capitals
CONS:
The weather…it's not as rainy as it is windy and cloudy; while living there, I missed continental hot Europe summers with 30 C temperatures
One needs to take a plane in order to travel to neighbouring countries (cars and trains are not an option as it is an island after all)
Expensive accommodation, it ranks 5th globally as of 2019 and salaries don't match the increase I have seen since I moved there in 2014; personal income taxes are as high as 40% starting 35k eur/year (below that, 20%)
Favourite places to visit in Dublin area:
Villages/towns by the sea (30min by train/Dart from Dublin): Howth, Greystones, Bray, Dun Laoghaire, Malahide; you can also do amazing hikes in the first 3 places I mentioned and there is a nice castle in the last one; another good hike to do is from Dalkey village to Killiney park
Parks: Phoenix park (and if you know a local they can show you were to find the many Bambi deers which walk freely in the park), Herbert park, St. Stephen's Green, Iveagh gardens, Botanical gardens, St. Anne's park
Touristy places: Guinness factory, Temple bar area with pubs & old town, St. Patrick's cathedral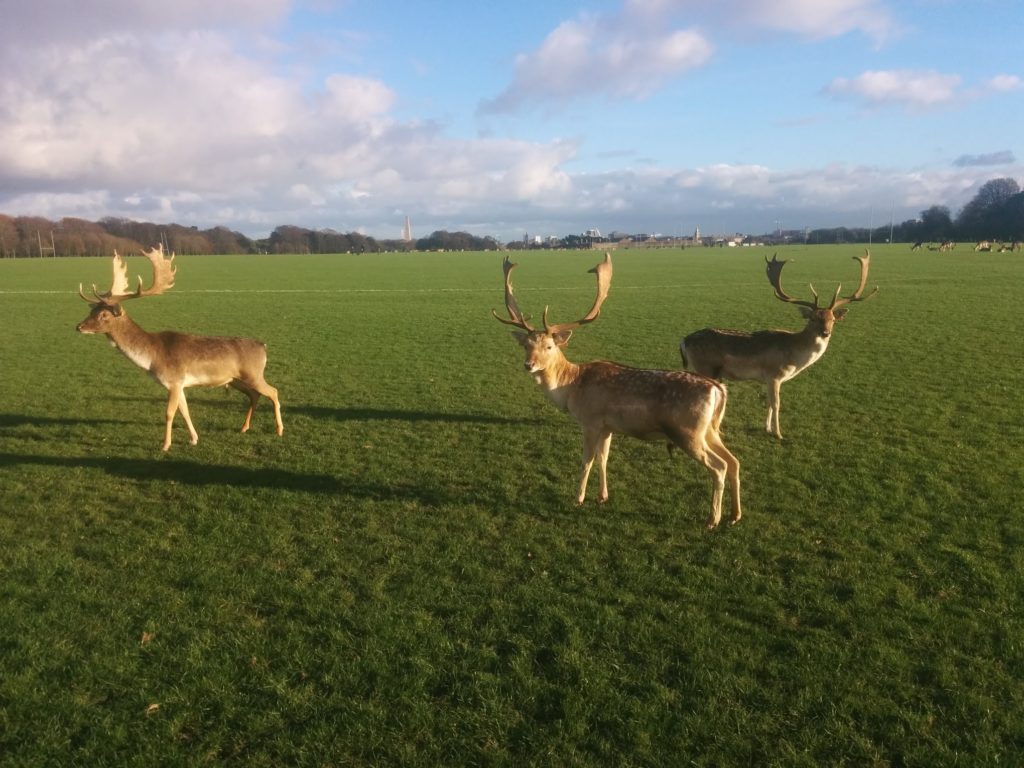 General tip to tour Dublin: A nice way to visit Dublin is to take a 2-3 hours walking tour from many of the companies offering it e.g. www.neweuropetours.eu. They are free as the name suggest it (at the end, simply leave a tip based on how the experience was, 10-15 eur should be ok). Another way is to take a bus & boat city tour with vikingsplash.com (it's a boat that transforms into a bus, from 25eur). As with most European cities you can always do a hop on hop off bus tour e.g. dodublin.ie
If you fancy a shopping spree, there are Grafton and Henry streets areas with most options. In terms of getting around & public transportation I used to walk a lot and also biked, using the public Dublin bikes. There are also buses (somewhat unreliable) and trams, but if you are in a hurry take a taxi. However, at rush time, it might be just as fast to walk.
Music scene Dublin : If you happen to be in Dublin on a Tuesday evening, go to Doyle's pub for a Ruby session of live music (entrance is around 10eur and all proceeds go to charity; usually there are young artists but you will occasionally see someone like Damien Rice 🙂 Alternatively Whelan's is good for live jazz, blues, etc. I also recommend the Sugar club & Vicar street but for these you generally Ned to purchase tickets (see their website).
Where to eat:
Dublin: Musashi, Banyi (Japanese), Shouk (Middle Eastern), The Fumbally (brunch), Mulberry Garden (for a fancy dinner), Admiral (Eastern European), Dolce Sicily (amazing deserts, esp. Cannoli); Ayla food shop (Turkish burek & baklava dessert), Fallon & Byrne (gourmet food shop), The Fumbally (brunch), Murphy's (icecream), Alma (brunch)
Howth: Octopussy (best seafood)
Greystones: The Happy Pear (vegetarian, family run)
Bray: Carpediem (Italian)
Some Dublin places are still on my list to try, recommended by friends: Bibi's Cafe (brunch), Brother Hubbard (brunch), Meet me in the morning (brunch), Las Tapas de Lola (tapas), Rosa Madre (Italian).
Where to drink:
Dublin: Sophie's (also serves ok food, nice view from the rooftop bar), The Marker hotel's bar (nice view from the rooftop bar), Vintage Cocktail club (great for cocktails), 777 (for margaritas).
Favourite places to visit in Ireland:
Giant's Causeway (1 day trip)
Cliffs of Moher & Galway town (1 day trip)
County Donegal: Slieve League cliffs & Portsalon beach (the least touristy area of all, requires at least 2 days to enjoy the beautiful mountains; Sleave League cliffs are as spectacular as Moher, but less touristy)
Wicklow mountains national park & lake and (1 day)
All these are located about 3h drive from Dublin (except for Wicklow ~1h), so you either need to rent a car e.g. arguscarhire.com or you can take a bus tour e.g. paddywagontours.com).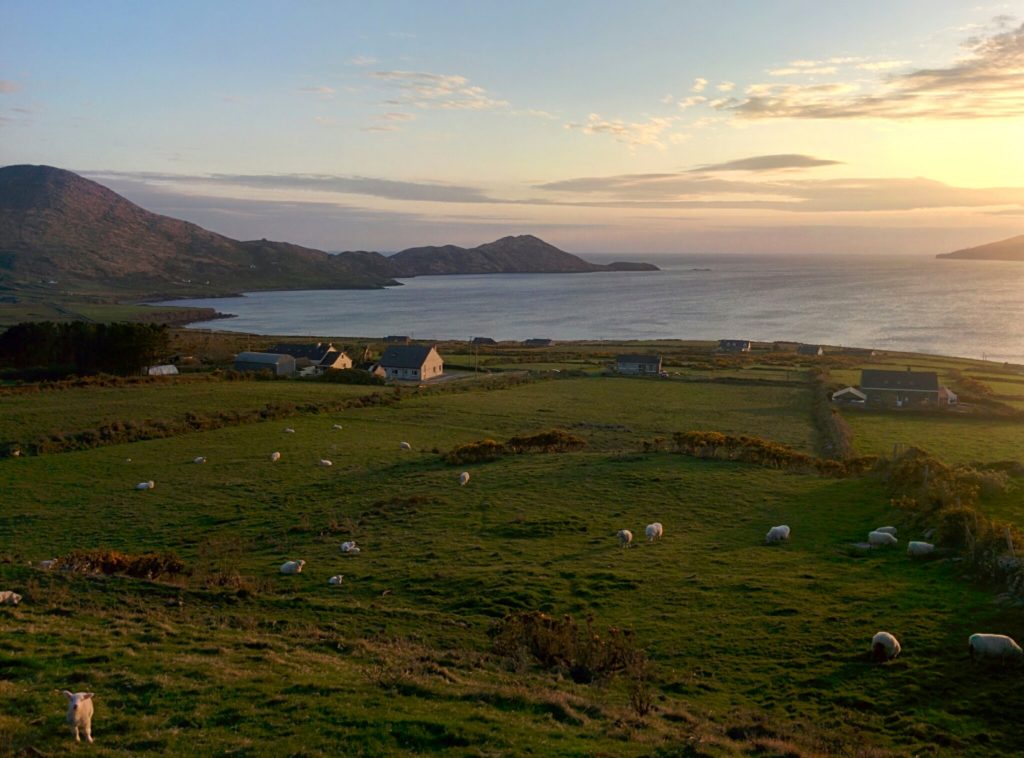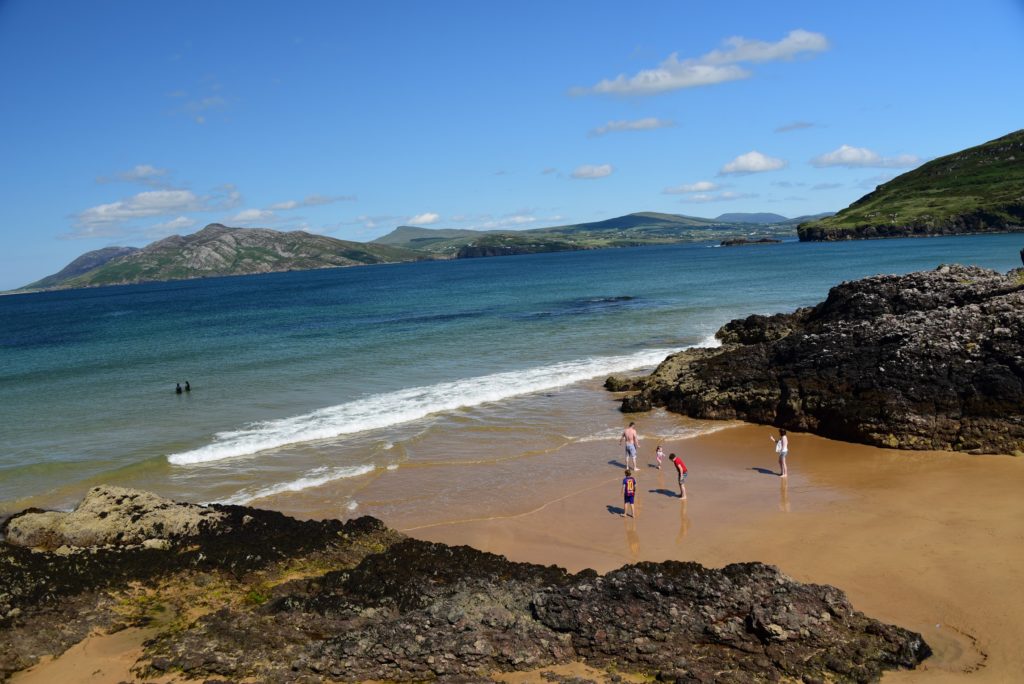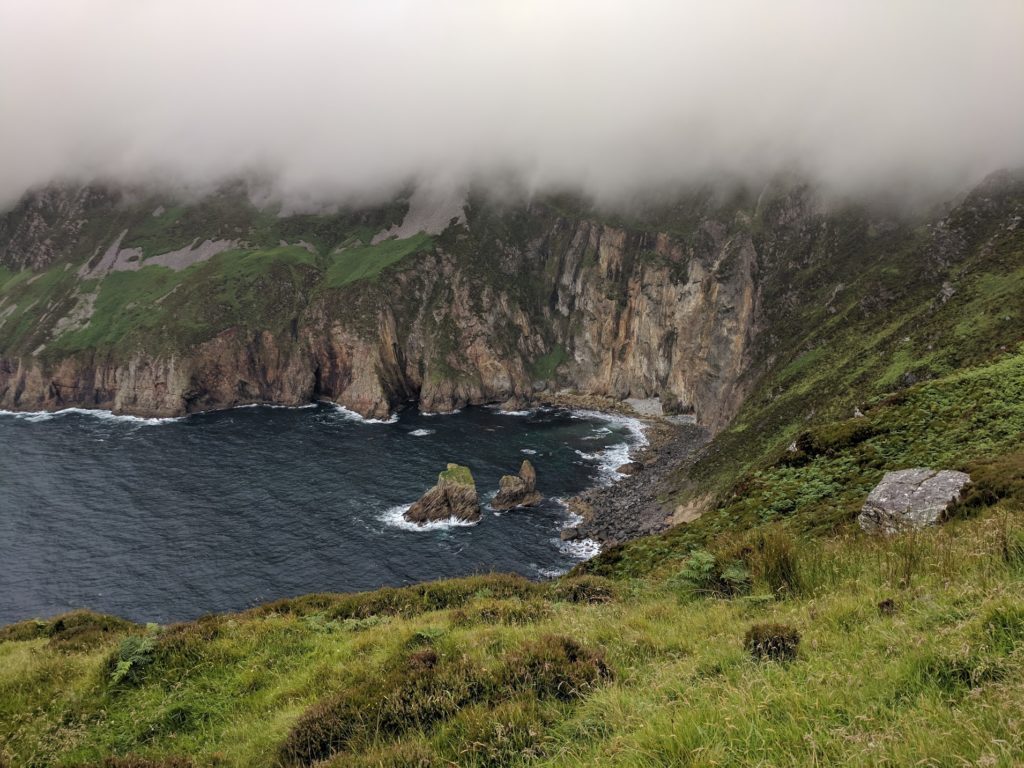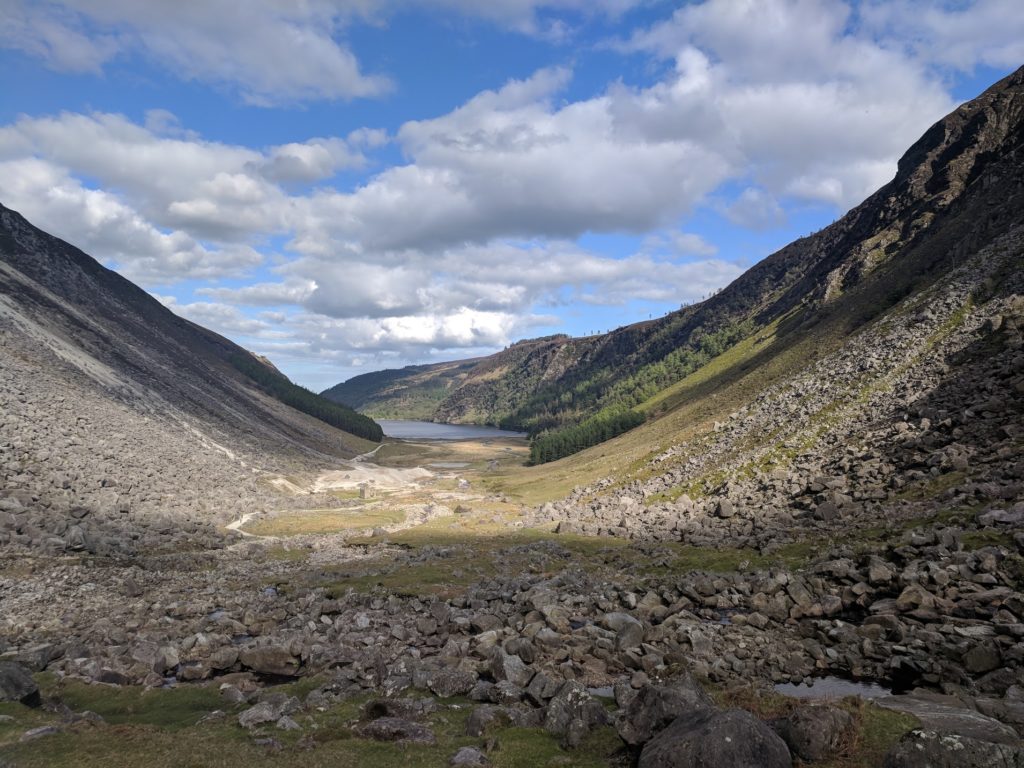 Ireland, you have been my home for 4,5 years and you & all the people I met there, will always have a special place in my heart!